Keeping your customer's funds safe
Safeguarding is a mission critical requirement of any Fintech.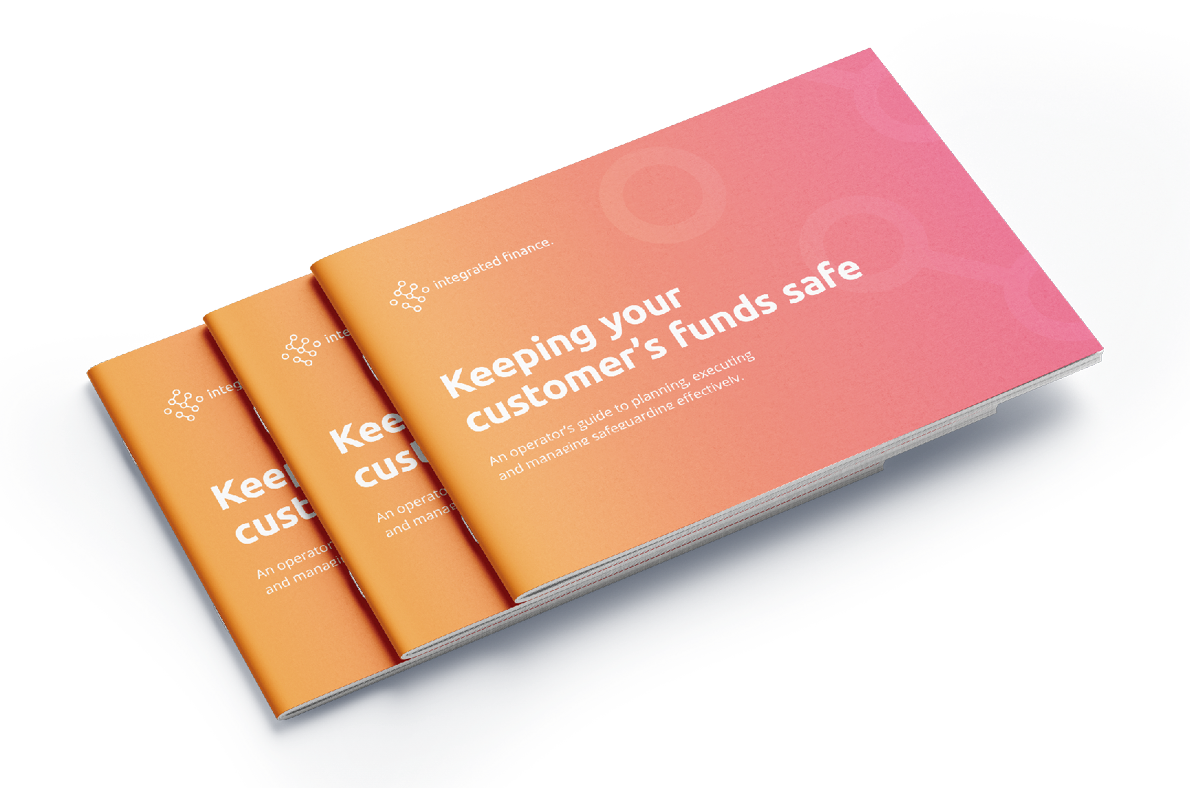 Five steps to
effective

safeguarding.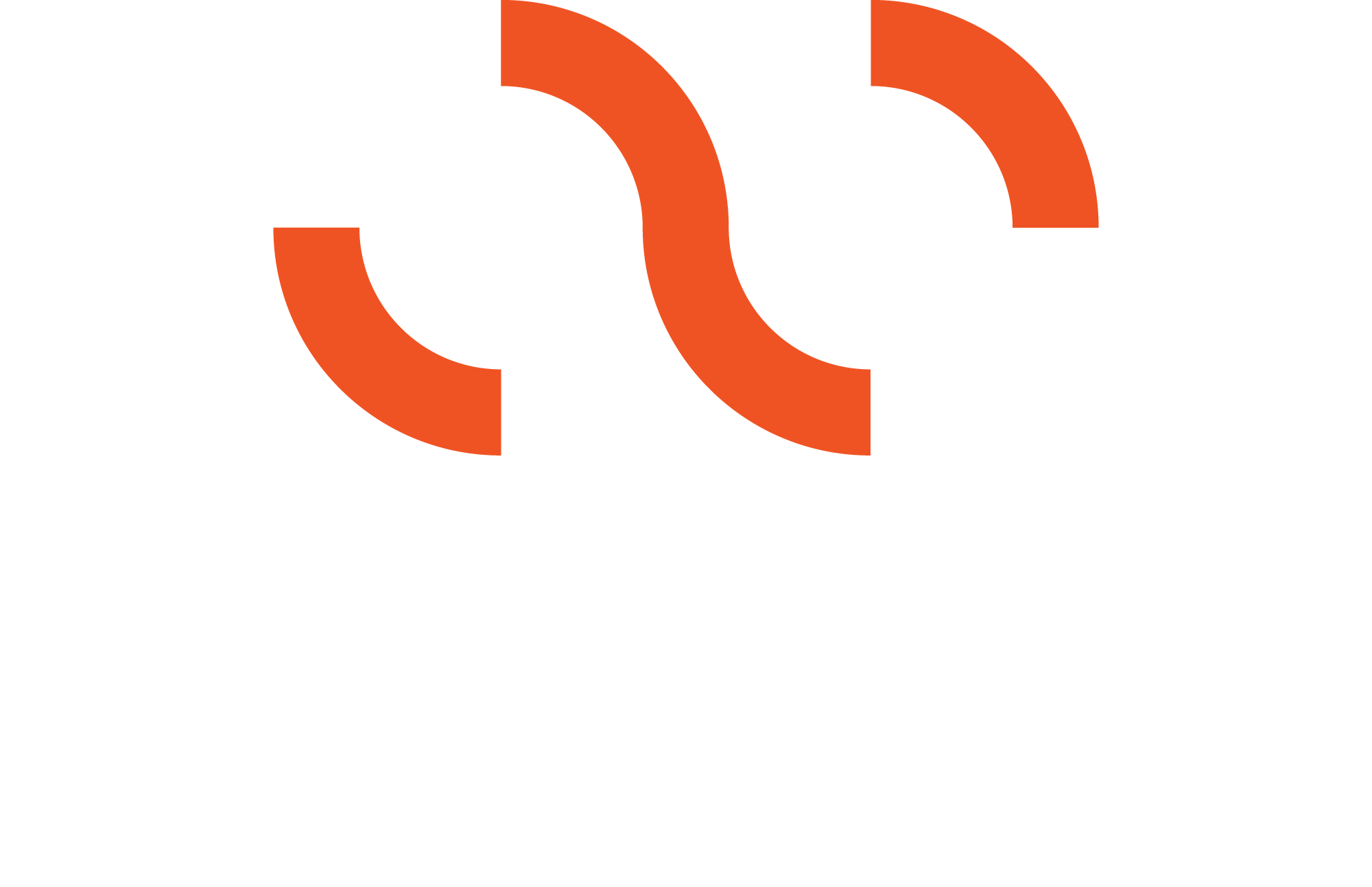 "A separation of funds is paramount to a Fintech, knowing what money is where at any given time and enables a high degree of back office, treasury automation. From setting this strong foundation, a new business can add new users and scale quickly with the confidence that, no matter what happens down the road, the security of client money is at the heart of their organisation."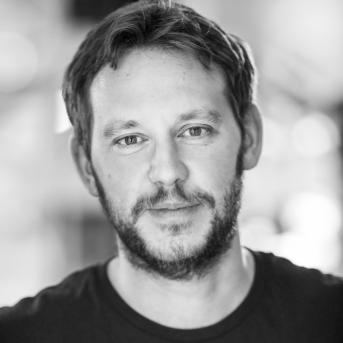 David Reiss, Programme Director, Strategic Partnerships
Currencycloud
Content preview
An operator's guide to planning, executing and managing safeguarding effectively.
What is safeguarding?
Why safeguarding is different?
Where to deposit funds?
Suppose you have a financial licence, such as a PI or an EMI. In that case, customer funds need to be held in a designated segregated account that is only provided by certain types of credit institutions. It ensures that should the event arise whereby someone other than the firm needs to redistribute funds back to customers, they can take control of the account.
Five steps to effective safeguarding
From theory to action - the following sections provide practical considerations for building an efficient safeguarding framework...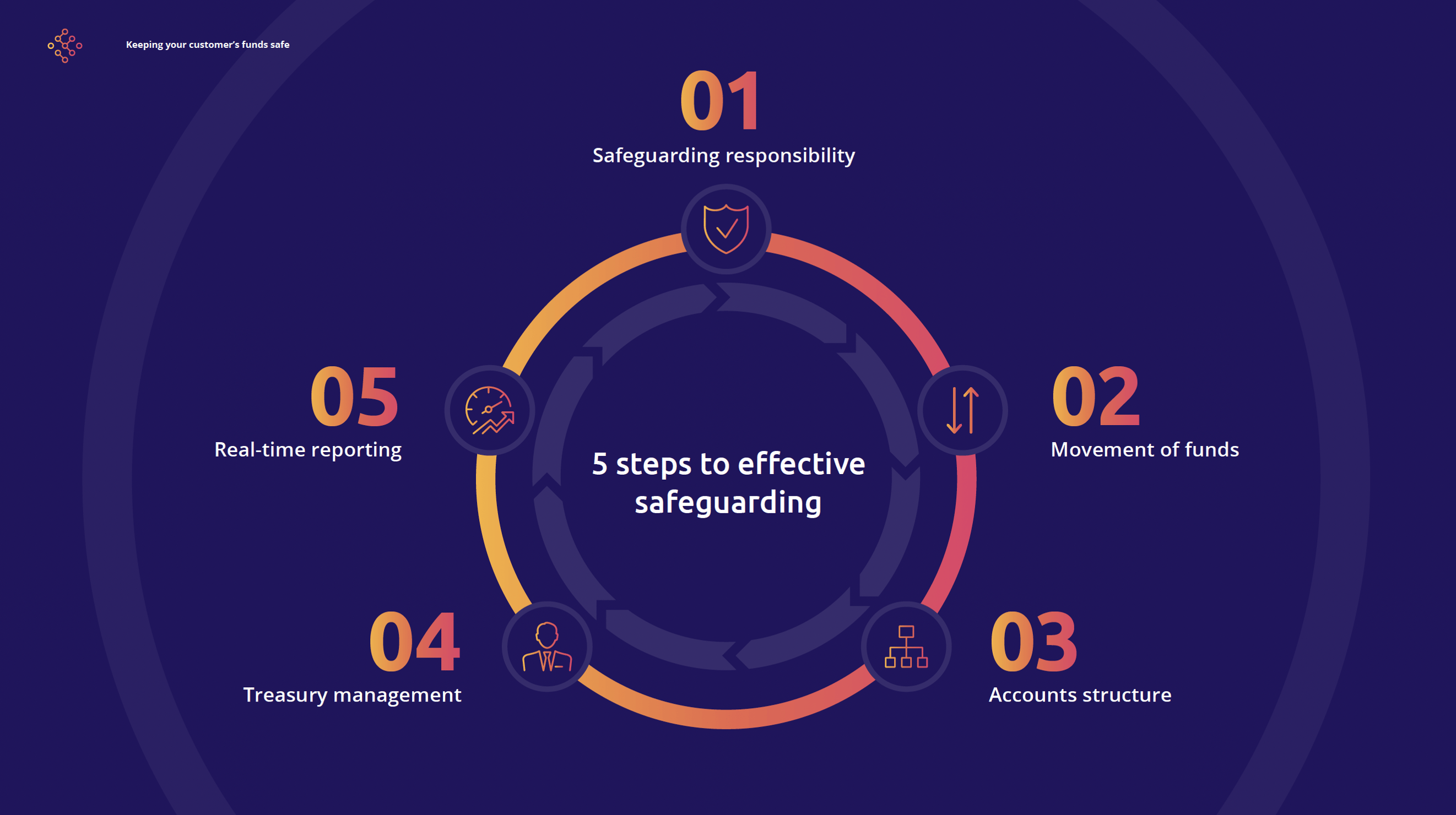 Unlock full content
Get your copy
Download the full e-Book